Soccer
Succession Mbappé, Paris close to a phenomenal blow
Free on June 30, Kylian Mbappé is announced on the departure since he refuses to extend his contract with PSG. To succeed him, Paris Saint-Germain is about to strike a very big blow in the transfer market.
Mbappé has a great chance of joining Real
According to the Spanish newspaper El Pais, the Paris Saint-Germain has very little chance of prolonging Kylian Mbappé. Determined to join Real Madrid, the French international striker rejected the latest offer to extend his management with an annual salary of 45 million euros. Arrived in August 2017 from AS Monaco for 180 million euros, the child of Bondy does not intend to linger at Paris Saint-Germain. Having reached the end of his commitment, the 2018 world champion has a great chance of landing in Madrid next season.
This Thursday, the English press confirmed that Mbappé has is already promised to Real Madrid next summer. To succeed him, the Parisian leaders are thinking of four names from which it will be necessary to recruit. Under ESPN, Leonardo thinks of two Bundesliga monsters, Robert Lewandowski (Bayern Munich) and Erling Haaland (Borussia Dortmund). There is also the Nigerian international Victor Osimhen (Napoli) and the Brazilian Richarlison (Everton). As of the latest news, one of these four cases is reportedly close to completion.
Lewandowski set to move to PSG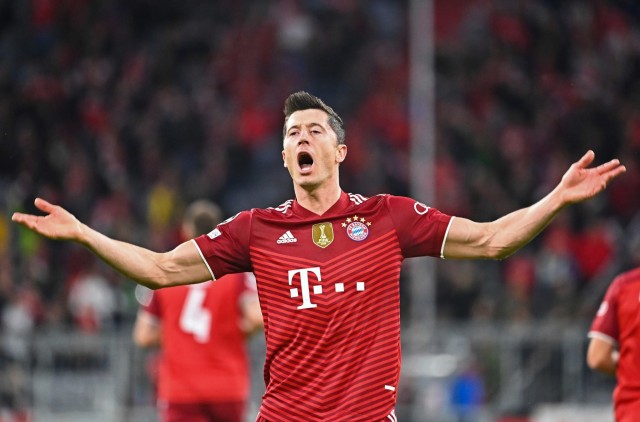 Indeed, according to information collected by the English newspaper Telegraph, Robert Lewandowski gets closer and closer Paris Saint-Germain. In case of departure from Kylian Mbappé at Real Madrid, the Bayern Munich striker has a great chance of landing in the French capital at the end of the current season. The British tabloid explains in particular that the 33-year-old Polish international is ready to leave the Bavarian club and would be "about to move to PSG. "Under contract until June 2023, the European Golden Boot 2021 could thus join the French championship next season.
Case to follow therefore…
The legendary clashes of French football