News
Submarines: Australia responds to the wrath of Paris, and clears itself of any "duplicity"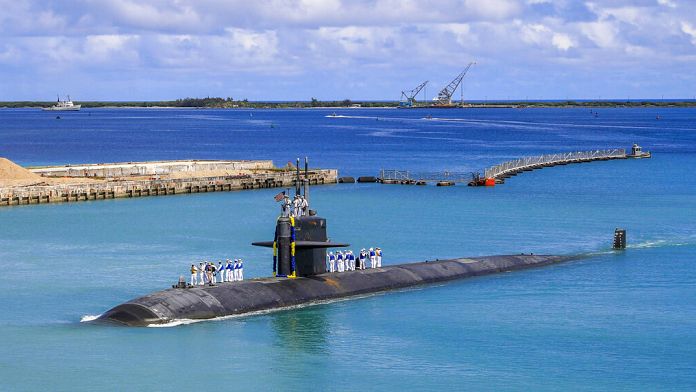 The case of Australia " s cancelled contract for an order for 12 French submarines continues to make waves. As the French ambassador in Canberra left the Australian capital, Prime Minister Scott Morrison responded to French anger. According to him, he had expressed his concerns about the contract "a few months ago".
The Australian Prime Minister regretted the recall to Paris of the French ambassador, and said he understood the deep disappointment associated with the decision to no longer appeal to France. He explained that the capabilities of the Attack-class submarine did not meet the strategic interests of Australia.
Criticism of the French manufacturer
For the amount of $ 56 billion, the French had signed a contract in 2016 for a dozen conventional diesel-electric submarines, and manufacturing was underway in Australia. But the French builder Naval Group was criticized for several months, Australia denounced the extra costs of the program.
The wrath of France
"It's very symbolic, said Jean Yves Le Drian, French Foreign Minister. There was a lie, there was a duplicity, there was a significant breach of trust and there was contempt, so things are not going well between us, not at all. This means that there is a crisis.
France is the collateral victim of an alliance of three countries : Australia, the United States and Great Britain. Three nations that on Wednesday announced a strategic partnership to counter China, dubbed AUKUS, which includes the supply of U.S. submarines.
Source link