Soccer
Stupor, a crack tracked by the Gym disappears
It is a news that would have gone well the world of football and in particular the Juventus of Turin. One of their great hopes, courted by the IBIS Nice this summer, is not found for more than a week. A situation that begins to seriously concern his loved ones. Focus on a mysterious disappearance.
OGC Nice: Gym goal this summer, Ihattaren disappears
Terrible news for Dutch football, the young hope of football Mohamed Ihattaren disappeared from radar since October 12. He did not return to Italy, to his club Juventus, where he had been recruited this summer for almost 2 million euros. The Transalpine newspaper Gazzetta dello Sport also claims that the 19-year-old attacking midfielder is also not in the Utrecht area of the Netherlands, where his family has lived for years.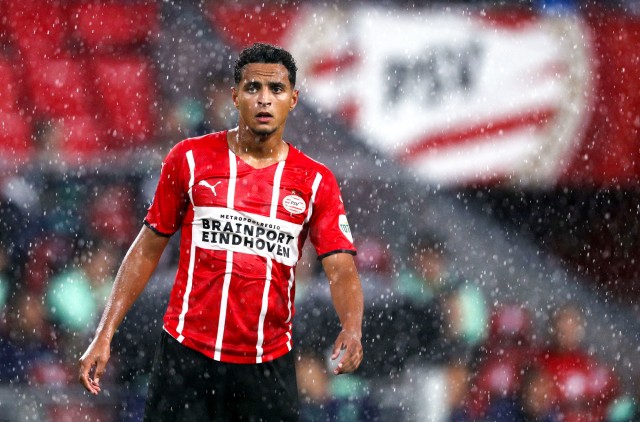 According to the Dutch media AD, the Turin crack was not feeling happy in Genoa, where he arrived this summer. Ihattaren had been loaned to Sampdoria this summer. An information that adds more concern to the relatives of the player.
Trained in PSV Eindhoven from 2008 until his sale last summer to Juve, Mohamed Ihattaren was one of the priority objectives of Christopher Galtier during the last summer transfer window at OGC Nice. Negotiations had taken place between the player's entourage and the Azure management. Finally, it was the Bianconeri who managed to enlist the 19-year-old nugget. Upon his arrival in Italy, Ihattaren had been directly loaned to the Sampdoria in order to gain more experience and playing time.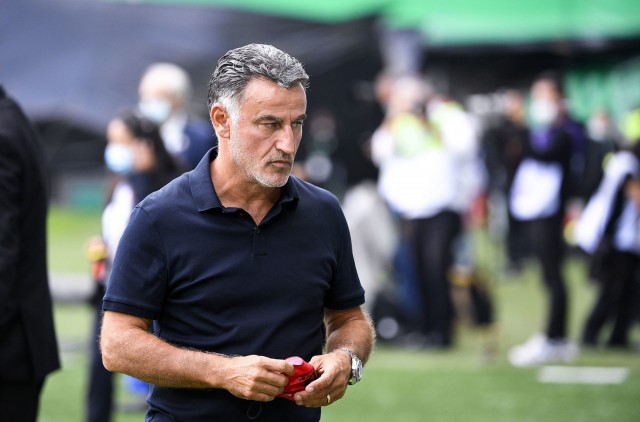 Worrying mental health
The announcement made by the Dutch media mentioned above is no stranger to the world of the round ball. A few days ago, it was Neymar who was part of his desire to potentially end his international career in 2022, because of the constant pressure that weighed on him from the beginning. "There is currently a lack of consideration for the well-being and mental health concerns of athletes, and there is also a kind of denial or refusal to express it on their part. It is not culturally accepted for a sportsman to express his difficulties", had declared Anthony Mette, doctor of psychology and author of the book "A mind to win".