News
Strong mobilization in Berlin to welcome Ukrainian refugees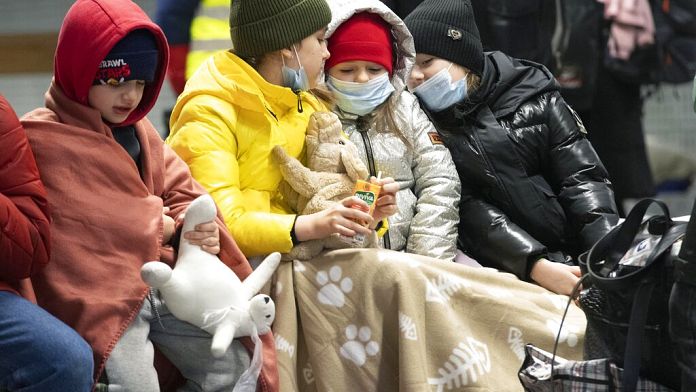 Many Ukrainian refugees are now heading to Germany and Austria. By bus, train or car, their number increases as the fighting escalates.
At Berlin's main train station, volunteers help refugees during their first hours on German soil. Thousands of people arrive in Berlin every day. The reception facilities in the capital are now "totally overloaded", according to Berlin Council for Refugees. The authorities and the population show strong mobilization. In a week, 40 million euros in donations have been recorded.
And in Austria
According to the Interior Ministry, about 7,000 Ukrainians entered Austria on Sunday, most by car or train. In the station, emergency beds have been set up.
The flow of refugees will continue and the humanitarian security corridors announced by Russia are not only aimed at saving Ukrainian civilians, but also at displacing them.