Soccer
Spectacular turnaround for Claude Puel in Sainté
This is called having hard skin. Announced on the departure after the new debacle of the ASSE in the league, 1-5 in Strasbourg, Sunday, Claude Puel has not yet been dismissed by Roland Romeyer and Bernard Caiazzo. Explanations.
Transfer window ASSE: Claude Puel retained in his post
Monday afternoon, RMC Sport announced that the management of theAS Saint-Étienne had resolved to separate from Claude Puel. But the daily progress nuanced this information from metropolitan radio on Monday evening. Indeed, according to the regional media, the coach of the ASSE will be at his post Friday for the reception of Angers SCO.
"If there was a crisis meeting at Etrat, Claude Puel will at least be on the bench against Angers SCO, Friday, on the lawn of Geoffroy-Guichard, on the occasion of the 11th day of Ligue 1 ", explains the Paris newspaper. Arrived in October 2019, the former coach of Olympique Lyonnais should therefore have one last chance to save his head. However, a new counter-performance of the Greens against the Angevins could seal his fate in the Forez. Even if his dismissal is not so simple for the leaders of the ASSE.
The ASSE blocked by a problem financing with Claude Puel?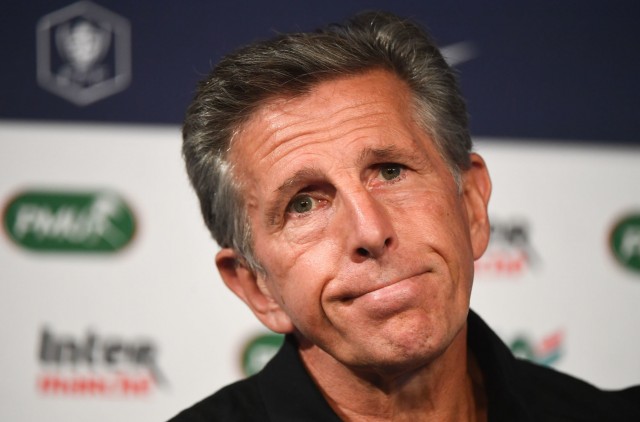 Appointed in 2019 to replace Ghislain Printant, Claude Puel is linked to AS Saint-Étienne until June 30, 2022. With the current economic situation, the Stéphanoise management would have difficulty assuming a dismissal of its coach. Indeed, RMC Sport reveals that Puel's departure should still cost about 4 million euros to the ASSE. Eight months from the end of his commitment, the Castrais could therefore cost the Greens a small fortune. Difficult for Roland Romeyer and Bernard Caiazzo to commit to such an expense when the club is already doing poorly financially since the advent of Covid-19.