News
Spain: "Sólo sí es sí" / "Only a yes is a yes" in debate in parliament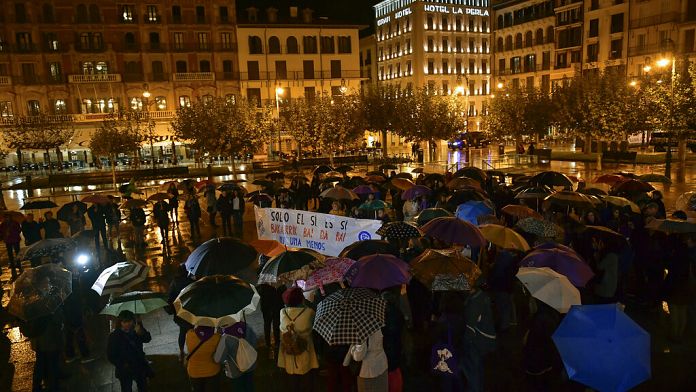 The bill against gender-based violence, entitled "Sólo sí es sí"https://fr.euronews.com/"Only a yes is a yes" has begun its consideration by the Spanish parliament. In particular, it establishes the obligation of explicit consent, a rare measure in Europe designed to strengthen the fight against rape. Victims of sexual violence will no longer "have to show that there was violence or that they had to resist or defend themselves.
The Spanish Minister of Equality Irene Montero presented it thus :
"The law "Only a yes is a yes" follows in the footsteps of the international feminist tide, it will spearhead a new generation of feminist rights that will change the future of women in our country."
But many amendments have been tabled by right-wing elected representatives, deputies of the people's party and the Vox party which highlights the excesses that could engender according to them, such a law.
"Where is the presumption of innocence in this case, Minister? Where is legal certainty? It is an innovative formulation, we have no doubt, but it carries undeniable risks: the possible reversal of the burden of proof and the consequent reduction of the constitutional rights of the person prosecuted" explained Marta González Vázquez, deputy of the Popular Party.
This bill also removes the distinction between assault and rape, which had been at the heart of the so-called "La Meute" case, the 2016 gang rape of a young woman by five men, whose trial two years later had triggered a powerful feminist wave throughout Spain.
This bill also considers street harassment, as well as forced marriage and genital mutilation, as crimes for the first time and toughens the criminal arsenal against pimping.
Source link