News
Spain moves closer to Morocco over Western Sahara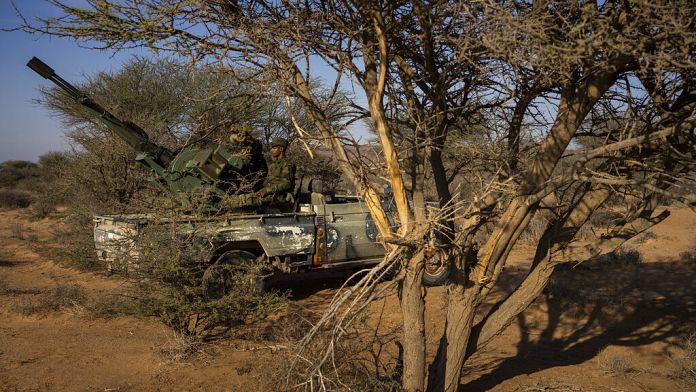 The unexpected rapprochement of Spain with Morocco on the thorny issue of Western Sahara caused a few stirs. Algeriawhich supports the Sahrawi separatists of the Polisario Front, recalled its ambassador to Madrid for consultations.
Against all odds, Spain announced last week to support the Moroccan autonomy project for this territory, a former Spanish colony, contrary to the United Nations agreements which provided for the holding of a referendum.
"We approach this new period with the determination to tackle common challenges together: in particular, we want to strengthen cooperation in the management of migratory flows in the Mediterranean and in the Atlantic, acting in a spirit of full cooperation"said the Spanish Minister of Foreign Affairs Jose Manuel Albares.
Madrid is therefore trying to normalize its relations with Rabat after the diplomatic quarrel provoked almost a year ago by the reception in Spain, to be treated there for Covid-19, of the leader of the Polisario Front, Brahim Ghali, sworn enemy of Rabat.
In retaliation, Morocco had triggered the massive influx of migrants of Moroccan origin into the Spanish enclave of Ceuta, on the northern coast of Morocco.