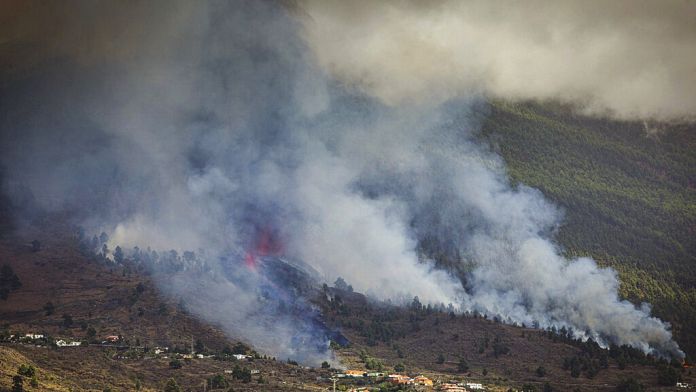 Cumbre Vieja, a volcano in the Canary Islands, has erupted. It had been dormant since 1971.
In Spain, the Cumbre Vieja erupted this Sunday. This volcano is located on the island of La Palma " sCanary Islands.
It had been several days since the authorities noticed a strong seismic activity.
As a precaution, several residents of the surrounding area were called to evacuate.
The Spanish Prime Minister Pedro Sanchez planned to go on site.
The last eruption of this volcano was in 1971.