News
Shortage of butchers in the UK worries farmers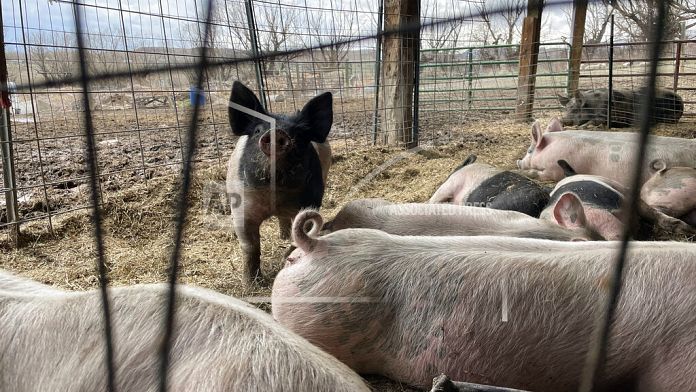 After the lack of petrol at the pump, it"s meat that the British might struggle to source.
Pig and poultry farmers are calling for help following a shortage of butchers. Faced with clumping in barns, some farmers are forced to sacrifice animals themselves that go straight to the trash.
The National Union of British Farmers says that almost 150,000 pigs could be executed in the coming days because they cannot be processed.
At issue is Brexit and the pandemic, which have made it difficult for foreign workers to access the territory.
Pig farming is not the only branch affected, poultry also suffers from the lack of butchers.
As a result, farmers deplore the waste of fertilized eggs.
One of the reasons these sectors are more affected by the shortage of butchers is that pigs and hens grow faster. Nevertheless, cattle and sheep farmers fear that they will be next on the list to pay the price for the lack of European labour.
Source link