News
Shell wants to withdraw from Russia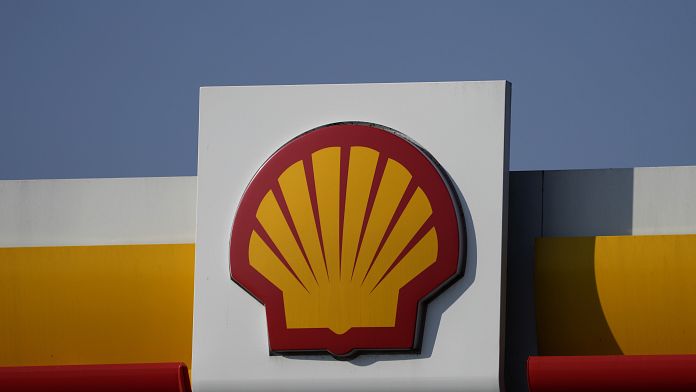 British oil giant Shell announced Tuesday its intention to withdraw from Russian oil and gas "gradually, to align with new directives from the British government", in reaction to the Russian invasion of Ukraine.
In a statement, Shell said that, "as an immediate first step, the group will stop all spot purchases on the Russian crude oil market" and "close its service stations, as well as its aviation fuel and lubricants in Russia".
"Our actions to date have been guided by ongoing discussions with governments about the need to detach society from Russian energy flows, while maintaining energy supply", commented Shell's chief executive Ben van Beurden.
However, he warns that in view of "physical location and availability of alternatives"this "complex challenge""could take weeks".