News
Sexual abuse in the German Church: Benedict XVI's mea culpa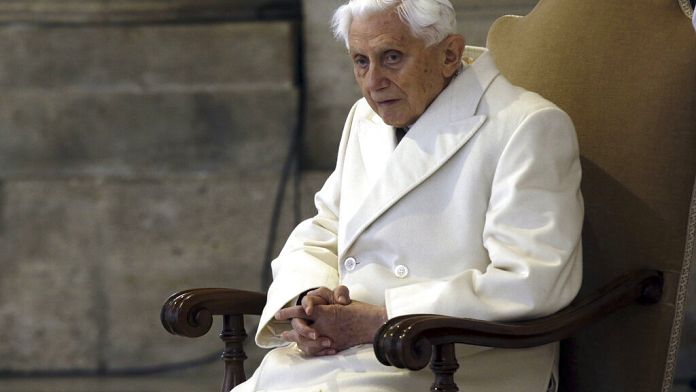 Less than three weeks after the release of a damning report, Pope Emeritus Benedict XVI asked for forgiveness for the sexual violence committed within the Archdiocese of Munich and Freising in Germany when he was archbishop there from 1977 to 1982. Written apologies, read at the Vatican on February 8 by his personal secretary Georg Gaenswein.
The Munich report published on January 20 lists more than 400 victims of sexual violence between 1945 and 2019 in the diocese of Munich. The investigation indicates that Joseph Ratzinger, archbishop for five years, knew of four cases of priests suspected of pedophilia and covered them up.
If at the end of January, the 94-year-old cardinal finally admitted having participated in meetings evoking the case of priests with inappropriate behavior, he claims to have never covered pedophile priests.
Finally, in his letter, Joseph Ratzinger thanks his successor, Pope Francis for his "support and his "trust".