[ad_1]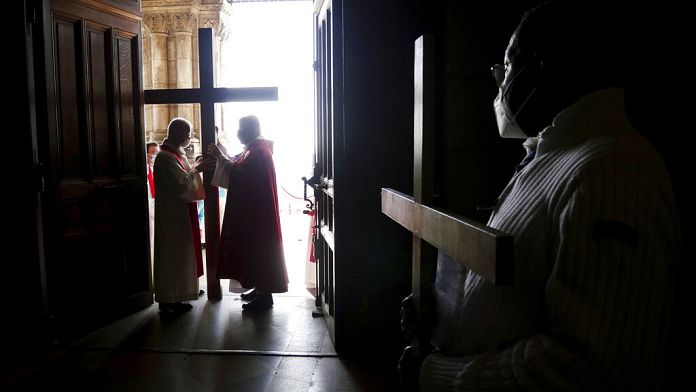 A damning report on paedocriminality in the Church in France was published this Tuesday"s.
The Sauvé report reveals the extent of sexual abuse committed by priests and religious since the 50s. In 70 years, the number of aggressors has been estimated at around 3,000. The number of victims exceeds 330,000, including acts committed by lay people within the institutions of the Catholic Church.
"In total, violence against minors in the Catholic Church represents 4% of the total sexual violence in France, if we take into account only those of clerics and religious and 6% with the laity", said the President of the Commission, Ciase, Jean-Marc Sauvé.
"fear" and "shame" of the episcopate
The episcopate expressed "shame" and "dread" asking "forgiveness" of the victims. François Devaux, co-founder of the now dissolved association "La parole libérée", is one of them. "This is from hell from which you, members of the Commission, return. You have explored the darkest and most abject details that man sometimes knows how to engender in his_ neurosis__. It is indeed in the most vicious and unbearable meanders that you have descended", he said.
The Independent Commission behind the report worked for two and a half years, collecting thousands of testimonies and scouring the archives. More than 170 victims were also interviewed. In addition to diagnosis, proposals have been made to prevent further crimes, to hear the victims but also to compensate them.
Association "expect clear and tangible answers from the Church of France, through the Conference of Bishops of France and the Conference of Religious and Religious of France", reads a statement signed by six collectives and two victims of sexual violence.
[ad_2]

Source link