News
Several Western media suspend their presence in Russia for fear of reprisals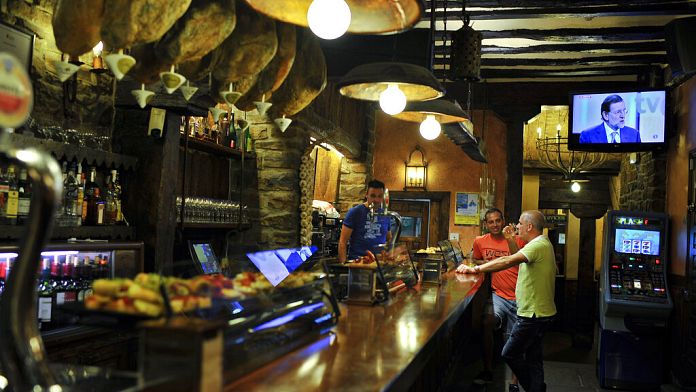 Many Western media such as TVE, Spanish Public Television, have decided to cease their activity from Russia, for fear of reprisals for their correspondents on the spot.
Imprisonment threats for correspondents
On Friday, Russian MPs adopted a new law that punishes up to 15 years in prison for any publication of "fake news" or information aimed at discrediting the armed forces in the context of the conflict in Ukraine, Moscow claiming to be the target of an "information war" waged by the Western media
Erika Reija, the TVE correspondent in Russia, is forced to pack her bags: _"It's sad and painful to leave Russia after five years of presence. I never imagined having to leave in a hurry without knowing if I could to come back. But the situation is deteriorating rapidly. There is a feeling that tomorrow it may not be possible to leave Russia, because there may be no more flights, borders will be closed or martial law imposed Now we journalists have become Putin's target with this law that criminalizes our work."
_
RAI, Italian public television, has also announced that it will suspend its activities from Russia, following in the footsteps of the German channels ARD and ZDF, the British BBC, or even Radio Canada and the American channels CNN and CBS.