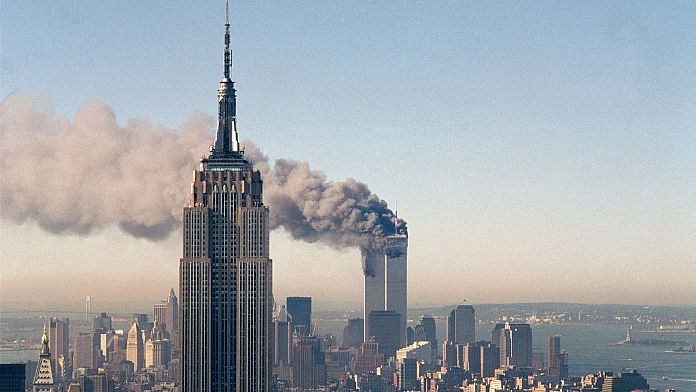 It is a painful anniversary that New York is preparing to commemorate this Saturday, September 11. The city had to deal 20 years ago with the worst attack in the history of the country.
A tribute is planned in an America still confused by the recent withdrawal of the armed forces from Afghanistan. President Joe Biden called on citizens to unite, in a video recorded and broadcast on 10 September : "When we are at our most vulnerable, torn between everything that makes us human, in the battle for the soul of America, unity is our greatest strength. Unity does not mean that we have to believe in the same thing. But we must have respect and faith in each other, and in this nation".
As every year, ceremonies will be held at each of the three locations where the Al Qaeda Taliban crashed crowded airliners, striking the financial and political heart of the United States.
A Shanksville, in Pennsylvania, the third plane hijacked by the jihadists, had crashed in a field before reaching its target thanks to the response of the passengers. Today, the relatives of the 40 people killed on board, gather.
The students of the University of Utahwho are training to enter the military, paid tribute to the first responders of September 11 by climbing the steps of the stadium, on the eve of 20 years of the deadliest attacks perpetrated in the United States, more than 3,000 victims.