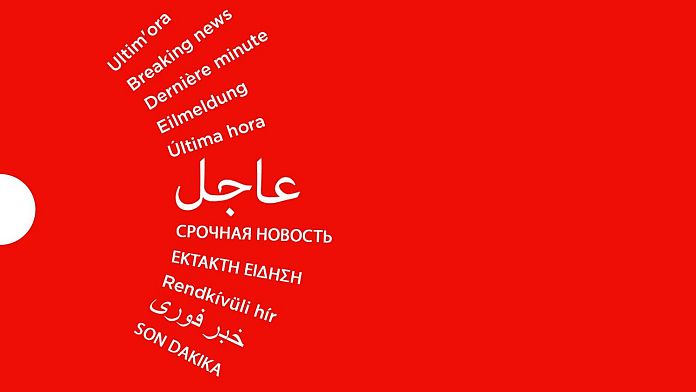 America gathers this Saturday for the twenty years of September 11 during ceremonies of tribute to the some 3,000 dead of the attacks of Al-Qaeda. The United States commemorates in pain the collapse of the New York towers, the attack on the Pentagon near Washington and the crash of one of the planes in Shanksville (Pennsylvania).
President Joe Biden, weakened by the debacle in Afghanistan, presides over the tribute to the 2977 dead (including 2753 in New York) from the impressive Manhattan memorial built at the foot of the new skyscrapers, on "Ground Zero", where the twin towers of the World Trade Center stood. At his side are his predecessors Bill Clinton and Barack Obama.
Together, they observed the first minute of silence at 8: 26, the time when the first plane hijacked by five of the 19 jihadists had crashed into the north tower.
The ceremony was also punctuated by musical tributes with singer bruce spingsteen and the American anthem, sung by a choir of young children.
As every September 11 the names of the victims are scratched at the memorial in New York. George W. Bush, president at the time of the attacks, spoke from Shanksville, Pennsylvania, where one of the hijacked planes, Flight 93, crashed in the countryside.