News
Sanctions: Moscow's response to the European Union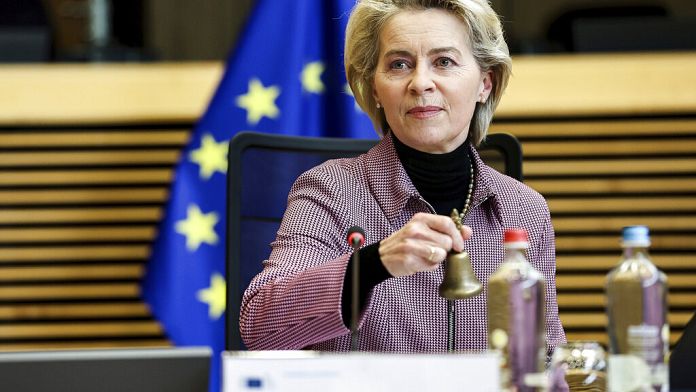 Russia has announced that it will ban European leaders from entering its territory in response to the punitive measures taken by the 27 since the invasion of Ukraine.
In a press release, the Russian Ministry of Foreign Affairs specifies that the "restrictions apply to the most senior leaders of the European Union (…) as well as to the vast majority of members of the European Parliament who promote anti-Russian policies".
These sanctions also target political leaders of EU member states, as well as public figures and journalists.
Russia has not published the list of people specifically targeted by these sanctions, but said it informed the European representation in Moscow of this measure.