News
Sanctions against Russian oligarchs: London suspends sale of Chelsea club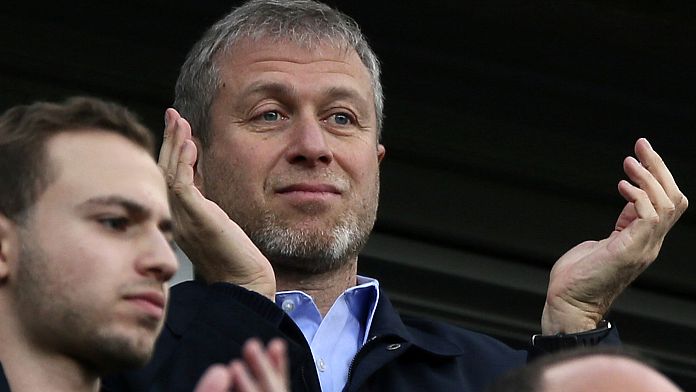 Roman Abramovich, the Russian owner of Chelsea football club, is facing new sanctions from the British government.
They include in particular a freezing of his assets, a ban on carrying out transactions with British individuals and companies as well as a ban on travel to the United Kingdom.
Another sanction, the sale of his football club, which he announced last week, is now suspended, the British government announced on Thursday. The billionaire had already received several juicy takeover offers, notably from a Saudi consortium.
Six other oligarchs targeted
The London sanctions target six other Russian oligarchs including Oleg Deripaska, who made his fortune in aluminum, or the bosses of the energy giants Rosneft and Gazprom as well as figures from the Russian banking system.
For the head of British diplomacy, the oligarchs are "accomplices" in the aggression decreed by Vladimir Putin in Ukraine, given their "close ties" with the Russian president.
Since February 24, the UK has already sanctioned more than 200 of Russia's most important individuals, entities and subsidiaries.