Soccer
Saliba, a surprising scenario for his future!
Author of an excellent start to the season at OM, William Saliba should return to Arsenal next June. But the British club would have an amazing plan for their tricolor defender.
Transfer window OM: William Saliba, towards a return to Arsenal
It is sometimes difficult to understand Arsenal's strategy with William Saliba. Recruited to more than € 30 million from AS Saint-Étienne in July 2019, the young central defender has never managed to establish himself within the British club, chaining loans in Ligue 1 in recent years. After a stint at OGC Nice, William Saliba was sent to OM in the form of a loan without a purchase option. And the 20-year-old quickly won the hearts of the Marseillais.
William Saliba makes an excellent start to the season at Olympique de Marseille, punctuated by a high-flying performance against PSG. And according to the English press, Arsenal, who are closely following his progress, should get their central defender back at the end of his loan at Marseille. Except that a new twist is not to be excluded in this file for two reasons.
William Saliba finally sold in June 2022?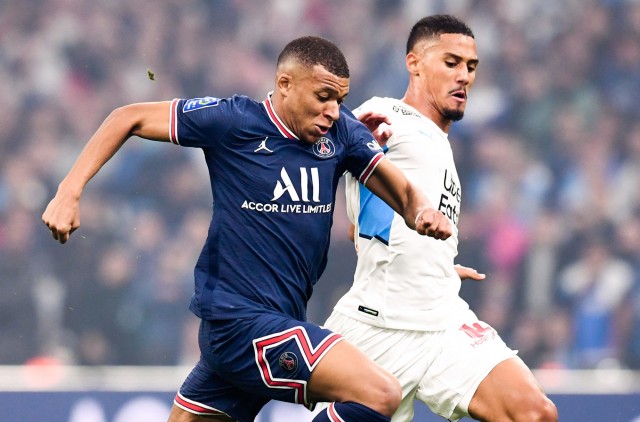 First, according to information from Sun, William Saliba would not be inclined to return to the Gunners. The 20-year-old defender obviously has a bitter memory of his time at Arsenal, where it was very little used by Mikel Arteta. And the position of the Gunners coach would not have changed about him. According to the British media, the Gunners technician is still not convinced by the qualities of the former Saint Etienne and would prefer to bet on other options to strengthen his defense.
Under these conditions, an option emerges for the captain of the Blueberries. The source explains that the Arsenal management could finally sell their defender in the next summer transfer window. The price of William Saliba is estimated at 18 million euros, according to Transfermarkt. But the British executives would have to demand a much higher amount to sell their player.