News
Russians and Ukrainians arrived in Istanbul to discuss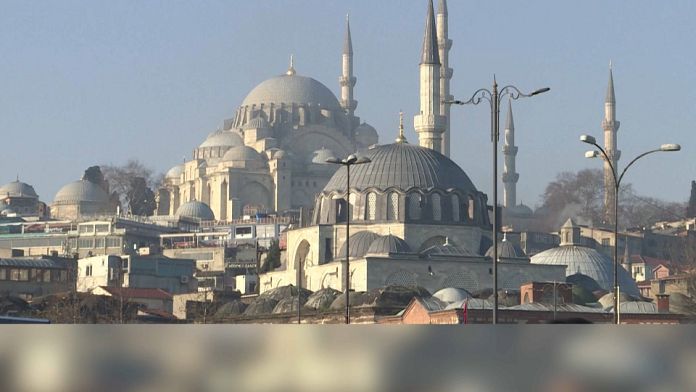 It's at Istanbul that new talks begin this Tuesday between Russians and Ukrainians. Security guarantees, Ukraine's neutrality or even the status of the disputed areas in the east of the country could be put on the table even if it is unlikely that kyiv will make concessions on territorial integrity when the Russian invasion is slipping away.
The Turkeymember of NATO which maintains good relations with Russia and Ukraine, had already welcomed the foreign ministers of the two countries on March 10, without this leading to significant progress.
The Turkish President Recep Tayyip Erdoğan however, is optimistic: "We will briefly meet the delegations of the two camps before their meeting. What I can already say is that the telephone exchanges we have engaged with Mr. Putin and Mr. Zelensky are going in a positive direction."
Russian Foreign Minister Sergei Lavrov tempered this optimism on Monday by dismissing the idea of ​​a meeting between the presidents of the two countries: "The crisis in Ukraine, the conflict inside Ukraine, has been brewing for so long, for so many years, that a huge number of problems have accumulated. So the mere fact that the two presidents can at this stadium to meet and exchange views would simply be counterproductive."
On the ground, fierce fighting continues in different areas of the country. Ukrainian authorities said on Monday evening that they had resumed Irpin control, in the western suburbs of kyiv. However, the Russian forces are still very present north of the capital.
Fighting also continues Kharkovin the east of the country, where Wagner Group Russian mercenaries have been deployed, according to the UK Ministry of Defence. The humanitarian situation remains alarming in Mariupol where the population is still deprived of water, food and medicine.