News
Russian tanks take to the streets of Moscow for rehearsals for the May 9 military parade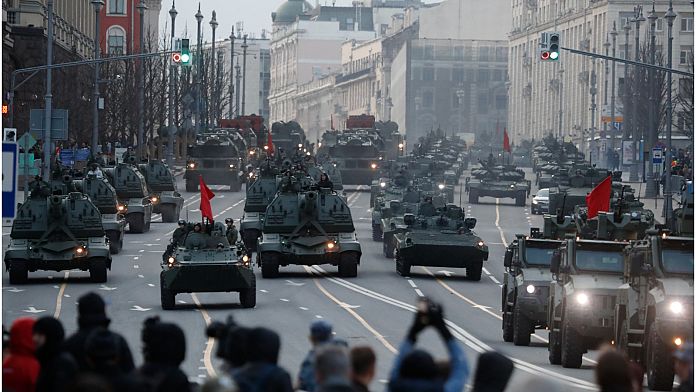 Russian tanks are on the streets of Moscow, but this time it's for rehearsals for the Victory Day military parade. This May 9, Moscow will celebrate the 77th anniversary of the 1945 victory over Nazi Germany.
Many Muscovites attended the rehearsals, some of them wanted to immortalize this moment by filming themselves in front of tanks and other armored vehicles.
While in France and in many Western countries, the armistice of the Second World War is celebrated on May 8, Russia celebrates its victory on May 9.