News
Russian carrier Aeroflot suspends international flights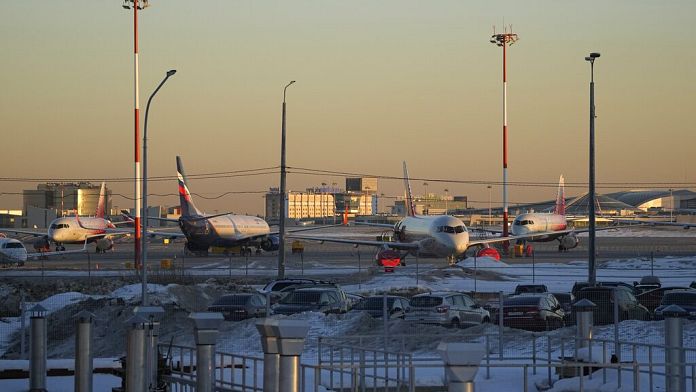 As a result of the war in Ukraine and Western sanctions, the Russian airline Aeroflot has decided to suspend its international flights.
The decision, which will take effect from next Tuesday, March 8, is linked to the latest "circumstances which impede the operation of the flights", explains the company in a press release.
Aeroflot, however, maintains its connections with Belarus and its domestic flights.
The war in Ukraine has deeply disrupted the air sector, most Western countries, the European Union in the lead, having closed their airspace to Russian companies.
In response, Moscow has banned many Western companies from flying over Russia, forcing them to take detours to get to Asia.