News
Russian billionaire Roman Abramovich, who is negotiating the end of the war, was he poisoned?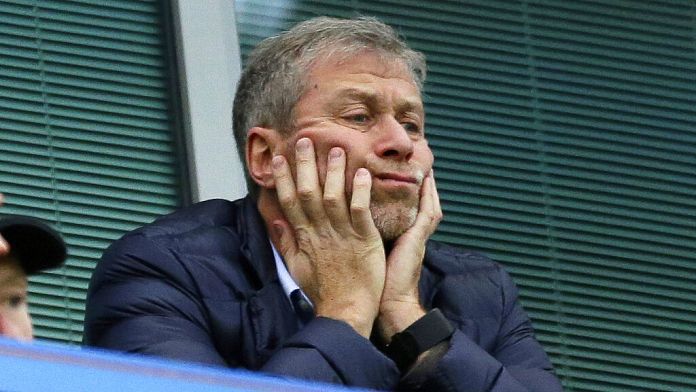 Has Russian billionaire Roman Abramovich been poisoned? The owner of English football club Chelsea is out of danger, but suffered from symptoms that suggest poisoning. The oligarch plays the mediator between Moscow and kyiv, to put an end to the war, and with two Ukrainians after a meeting he had reddened and watery eyes, face and hands peeling. According to the Wall Street Journal, which reveals the affair, the authors would be the supporters of a hard line in Moscow who want to sabotage the talks.
Roman Abramovich is considered close to Russian President Vladimir Putin, and has been the target of European sanctions.
But the Ukrainian president asked Washington not to sanction the oligarch. Volodymyr Zelensky said on Sunday that several Russian businessmen, including Roman Abramovich, had offered to help Ukraine.