News
Russia decides to block the broadcast of Euronews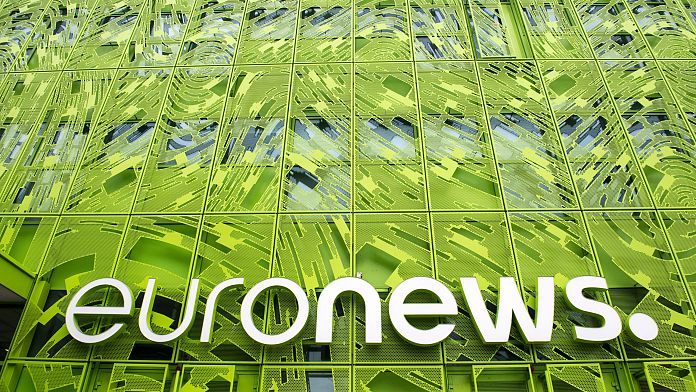 The coverage of the war in Ukraine by Euronews clearly did not please the Russian authorities.
Russia, through its media regulator, has decided to block the broadcasting of our channel and our news site throughout the country under the new law against fake news which notably prohibits calling the current situation in Ukraine.
The blockages began on Monday evening.
Euronews, which has not received any official communication from Moscow regarding this decision, firmly rejected the allegations of "fake news" in a press release of which the following is an excerpt:
"We strongly condemn this intolerable restriction imposed on the millions of people across Russia who relied on Euronews, more than ever, for unbiased, fact-based information amid increased disinformation and propaganda.
(…) The millions of Russians who trust us appreciate our values ​​of independence, impartiality and pluralism. The unacceptable censorship we face today is further proof that our coverage has continued, since the beginning of the war, to be faithful to these values. We won't compromise on them and we won't apologize for who we are. Our message to the Russian-speaking public is clear: we will stick to our mission to continue to provide you with independent, unbiased and pluralistic information."
However, it is still possible to access the Russian-language television edition of Euronews via the digital platforms which can be accessed using a VPN.
Based at Lyonsin Franceand broadcast in a dozen languages ​​including Russian, Euronews is the most watched news channel in Europe.