News
Russia continues to get rich from fossil fuels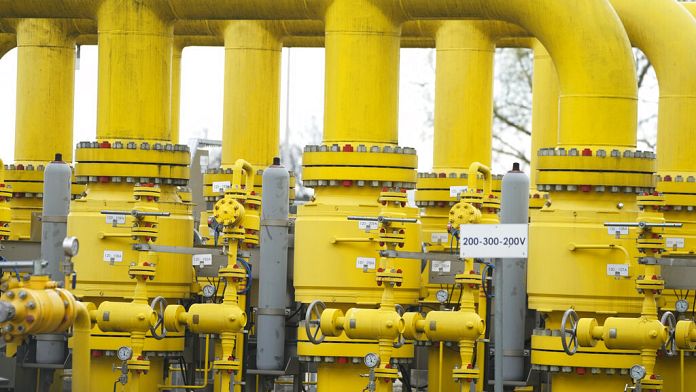 The stoppage of Nord Stream 2 gas pipeline even before its commissioning had been one of the strong messages sent by Westerners to Russia after its invasion of Ukraine. Many others economic sanctions followed, but that did not seem to destabilize Moscow enough. Worse still, its income from fossil fuel sales have even increased since the start of the war.
This is indicated by the Energy and Clean Air Research Center. According to this non-profit think tank, Russia has received around 63 billion euros in oil, gas and coal exports since the start of the invasion of Ukraine on February 24, of which 46 billion euros from European Union countries.
While Russian exports have indeed been reduced following the sanctions imposed on the country, prices have skyrocketed and Moscow can continue to finance its war. This week, the Kremlin even announced that it would close its gas tap at the Poland and at the Bulgaria who refuse to pay it in rubles.