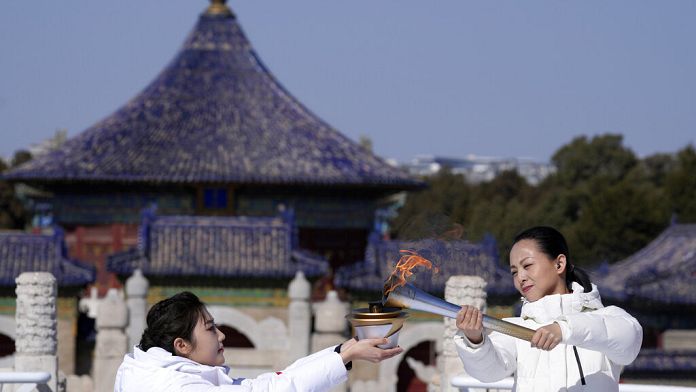 The International Paralympic Committee (IPC) has announced the exclusion of Russia and Belarus from the competition in Beijing.
Less than 24 hours earlier, Committee Chairman Andrew Parsons had affirmed his organisation's support for Ukraine but explained that it was legally impossible to exclude these two countries. Pressure from other athletes who threatened not to participate in the Games enabled this turnaround. "We are sorry that you are affected by the decisions your governments made last week.explained Andrew Parsons to the 83 Russian and Belarusian athletes excluded from the competition. You are the victims of the acts of your governments."
Since the invasion of Ukraine by the Russian army, athletes from Russia and Belarus have been hit with exclusion measures by many federations (athletics, skating, rugby, boxing, swimming). The International Football Federation has also excluded Russia from the 2022 World Cup.