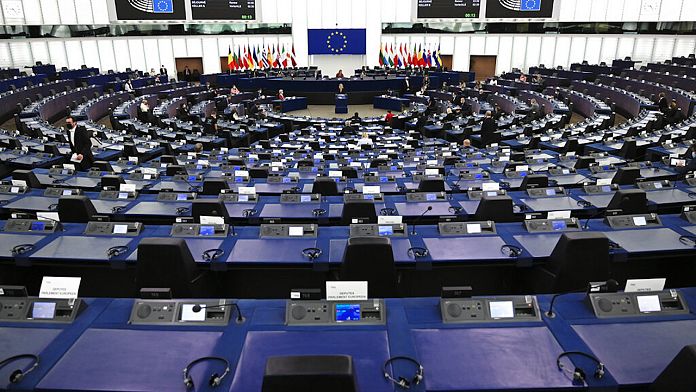 The European Parliament on Friday referred the matter to the Court of Justice of the EU in order to condemn the European Commission for non-application of the regulation on the conditionality of the payment of European funds to respect the rule of law, its president announced ".
"As requested by the parliamentary resolutions, our legal service today brought an action against the European Commission for non-application of the cross-compliance regulation to the Court of Justice", said David Sassoli in a statement.
"The conditionality regulation adopted last December allows the EU to suspend payments from the EU budget to Member States in which the rule of law is threatened, but the Commission has refrained from using it so far", recalled David Sassoli. The regulation, approved unanimously by the Member States, entered into force in January 2021.
Two countries are in the crosshairs of Brussels: Poland, which has been criticized for its reforms accused of undermining the independence of judges, and Hungary for a lack of transparency in public procurement, an insufficient fight against corruption and a lack of judicial independence.
Budapest and Warsaw are challenging the legality of this regulation and have brought an appeal to the Court of Justice of the EU to have it invalidated. A decision is not expected until the end of the year or early 2022.
The Member States have agreed to wait for the Court's opinion on this mechanism before letting the European Commission use it. Considerable sums are at stake for Poland with EUR 75 billion over seven years for cohesion funds and EUR 31 billion over seven years for Common Agricultural Policy funding.
Infringements of the rule of law also pose problems for the approval of the plans submitted by Poland and Hungary to benefit from Eu funding for the recovery of economies affected by the pandemic.