Soccer
Rüdiger agrees to sign on one condition!
At the end of his contract with Chelsea, Antonio Rüdiger negotiates with Leonardo, the sporting director of Paris Saint-Germain. And at the latest news, the German central defender would not oppose an arrival at PSG, but on one condition.
Leonardo launched the offensive for Antonio Rüdiger
Landed in 2017 from AS Roma for a check of 35 million euros and under contract until June 30, Antonio Rüdiger should not extend with Chelsea. In search of an additional central defender to compensate for the physical fragility of Sergio Ramos, Paris Saint-Germain have reportedly begun contacts with the entourage of the German Blues international.
Asked about his future and in particular the interest of Bayer Munich, the 28-year-old defender recently said : "I am honored. But I don't allow myself too much to distract myself. Because I have certain obligations to my club, which are to perform. But it also shows that I have done a lot of good things in the last few months. »
According to the German media Sport1, Rüdiger would like to continue his adventure with the London club, but his financial demands could finally open the doors to a new club at the end of the season. And Paris Saint-Germain would love to be this new destination for the protégé of Thomas Tuchel. Leonardo would be all willing to give himself the means for.
Antonio Rüdiger claims €12M per season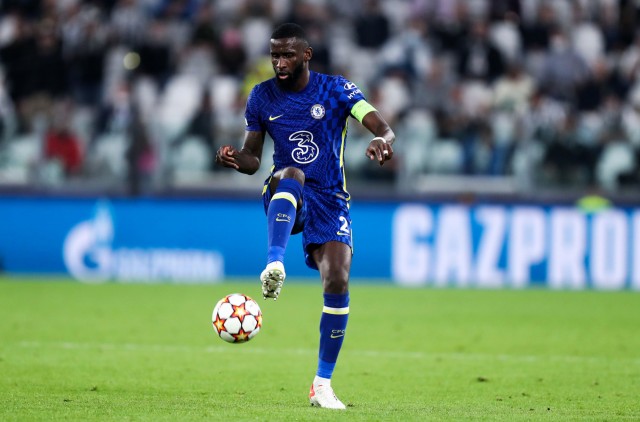 According to the latest indiscretions released by Calciomercato, the sports director of the Paris Saint-Germain would have opened talks with representatives ofAntonio Rüdiger in order to quickly reach an agreement for a free arrival next summer. The Italian media assures that if the former Borussia Dortmund player demands a salary of 12 million euros per season to sign, the Chelsea management deems this request excessive and does not intend to satisfy Rüdiger. On the other hand, PSG, which will not pay a transfer fee, could guarantee him this amount and recover it in a few months.
Case to follow therefore…