Soccer
Rookie Ramirez gets weight support
The one and only recruit of the ASSE during this summer transfer window, the Uruguayan striker Ignacio Ramirez has undergone a significant change by moving from his Liverpool club (Montevideo) to Forez. In full acclimatization at his new club, the 24-year-old has received significant support from his teammates.
ASSE Mercato: The big role of Gabriel Silva
Arrived in 2017 at Saint-Etienne, the Brazilian left-back Gabriel Silva seems him, very well integrated in the squad Stéphanois, with whom he has already played 59 matches, for two goals scored. The former Udinese player knows better than anyone how difficult acclimatization is in Europe for South American players. Very attached to their roots, the latter sometimes prefer to stay in their national championships, rather than try their luck on European soil.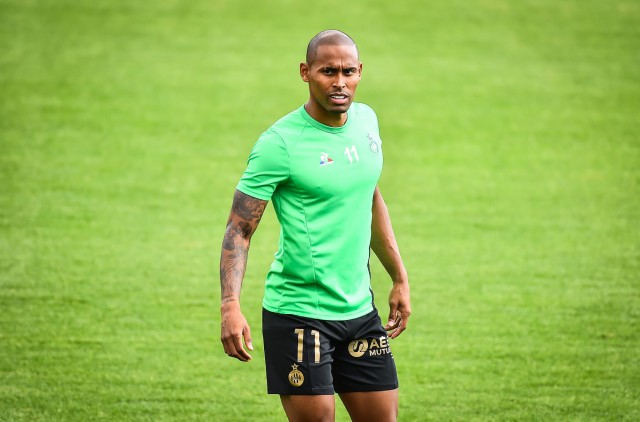 Interested in the arrival of his Uruguayan neighbor Ignacio Ramírez in Sainté, the Brazilian sent a message of support to his new teammate, especially for his adaptation to the Greens. "There are many people who speak Spanish here, there is me (the player played a season in Granada), Miguel Trauco, Timothée Kolodziejczak or Ryad Boudebouz. I think Ignacio is going to be at home here with us, talking, laughing. This is a plus to help him get used to France. When it's the first time you leave your country, it's a little difficult. But when you find people speaking the same language, it makes integration easier."
As a reminder, Ramirez had landed at the ASSE in the final moments of the summer transfer window, and had come to relieve a lymphatic transfer of the Greens, plagued by big financial worries. The Uruguayan, arrived on loan in the Loire, and brings all his characteristic grinta of Latin American players. At Liverpool, where he played for 5 seasons, he scored 85 goals in 166 appearances.