Soccer
Ronald Koeman responds to Xavi on his future!
Announced as the big favorite to succeed Ronald Koeman, Xavi Hernandez has opened the door to Barça. The current coach of the club culé came out of silence once again to talk about his situation on the bench of the Blaugranas.
Ronald Koeman soon fired? Xavi postulates
After repeatedly refusing the position, Xavi Hernandez now looks set to leave Al Sadd and Qatar to succeed Ronald Koeman FC Barcelona. Indeed, the Dutch technician may be officially supported by his president Joan Laporta, his days are well and truly numbered on the bench of the Blaugranas. Especially since the number 1 choice of the club management openly announced his readiness to consider the option of his succession in the event of an offer.
"Every offer is evaluated and then we make a decision. I don't know where the future will take me, but I am open to all options", said the former FC Barcelona midfielder at the microphone of TVE. With this release of Xavi Hernandez, the current holder of the post has also given voice.
Koeman puts a layer on his future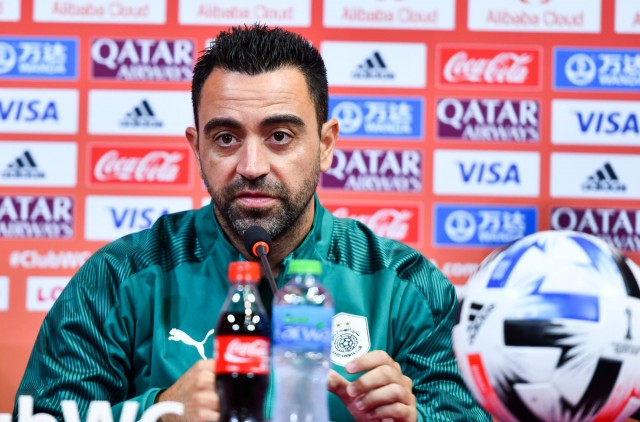 Announced on departure by the press, Ronald Koeman keeps his serenity and continues his work on the bench of FC Barcelona. Despite the poor start to the season of his team and a humiliating ninth place in the La Liga table and two consecutive defeats in two Champions League outings, the former player of the club culé does not admit defeat.
Enjoying an interview with the media Esports3, Koeman said in particular : "as a coach, you lose and you almost never win (…) I feel like I'm at home in Barcelona. » That is, if Xavier Hernandez applying for the position, Ronald Koeman is determined to go until the end of his contract, that is to say the 30 next June, with the ambition to correct the situation on the field.