News
Romania: Work helps some refugees settle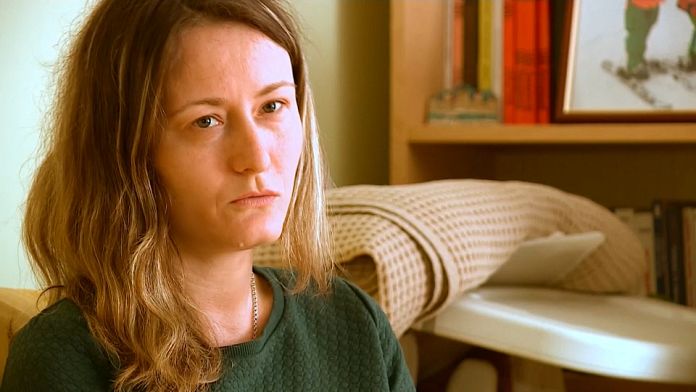 Of the approximately 4 million people who fled the war in Ukraine, nearly 600,000 went to Romania are the UN. If some decide to continue their journey, once in safety, others try to settle in the country.
This is the case ofIrinaan English teacher who arrived in Bucharest from Odessa with her son, her grandmother and a friend at the start of the conflict, and who has already found a job in a Chinese restaurant.
" Its important to me. I started to feel better when I started this job, Irina explains. It was difficult when we got here. Even if the welcome was perfect and it's comfortable, we didn't do anything all day. Psychologically, it was complicated."
"I try to forget because the situation is very difficult, she specifies. Even though when I have a break and pick up my phone, I open Facebook and see all this news about kids and all the people dying."
Camellia is the one who opened her house to Irina and her relatives. She tells : "They were completely disoriented. They didn't speak. For almost a week, they hardly left the house."
For Irina as for other refugees, work allowed to introduce an element of normality in a disrupted daily life. And beyond the financial aspect, it is also a way to forget what they were forced to leave behind.