News
Robots at the heart of CES in Las Vegas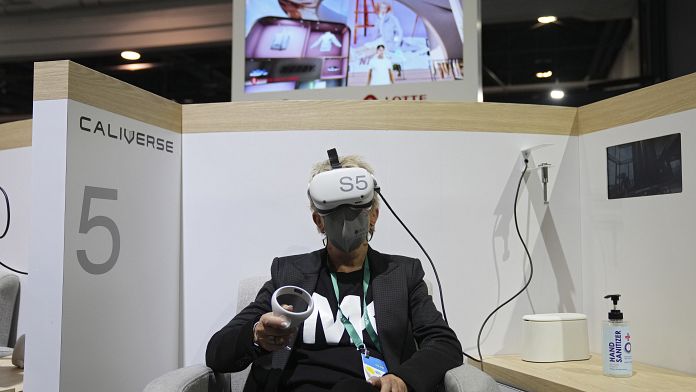 At the Consumer electronics show (CES) in Las Vegas, the future meets the present. Robots are at the heart of this exhibition dedicated to technological innovations, and the largest in the world in the field.
For CES exhibitors, today it is about ensuring that robots and artificial intelligence work in harmony with humans.
Robots must nevertheless remain under human control, as explained by Dayoun Kim, deputy general manager of Doosan robotics : "Industrial robots shouldn't be together with humans because there has to be a barrier. Collaborative robots have a sensor that makes them stop automatically when you touch them."
For tech buffs, the main challenge will be convincing humans that there is nothing to fear from these robots.
"We can program a barrier into the program so that the robot can be stopped. You can limit its space, that's why the robot can be better with humans.", emphasizes Dayoun Kim.
The CES closed its doors on Friday, January 7, 2022.