News
Riyadh announces suspension of strikes in Yemen for Ramadan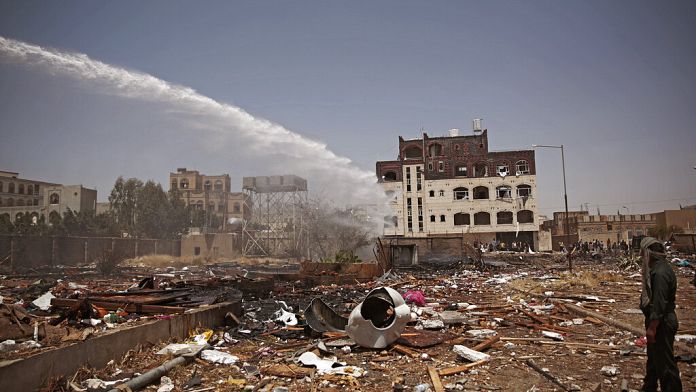 The military coalition led by Saudi Arabia to fight the Houthis in Yemen announced the unilateral interruption of its military operations as of Wednesday, for the entire holy month of Ramadan.
By suspending the strikes, the coalition also says it wants to create an environment conducive to dialogue during the peace talks which began on Wednesday in Riyadh, without the Houthi rebels who announced the boycott of these meetings.
The Houthi rebels, after carrying out sixteen attacks against the kingdom on Friday, announced a three-day unilateral truce on Saturday. The insurgents, backed by Iran, have proposed that this truce become "permed"if Ryad lifted the"blockade"on Yemen, ceased its air raids and withdrew its"strengths" of the country at war since 2014.