News
Resignation of the president of Credit Suisse for non-compliance with quarantine rules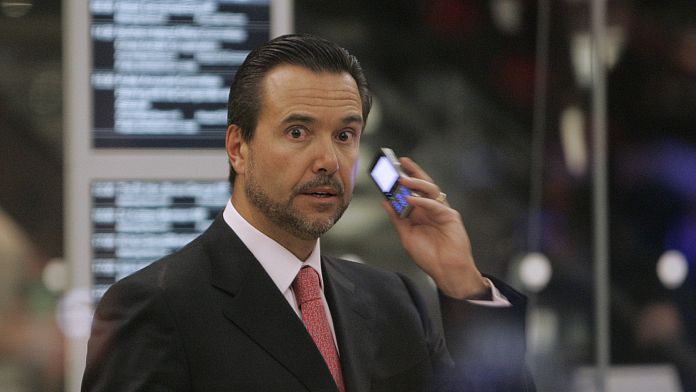 Credit Suisse President Antonio Horta-Osório, splashed by revelations around the quarantine rules he had broken, resigned from his post, announced the bank, choosing Axel Lehmann to succeed him.
Mr. Lehmann, who joined the board of directors in early October after an extraordinary general meeting as chairman of the risk management committee, succeeds him with "immediate effect", specifies the bank in a press release. overnight from Sunday to Monday.
To formalize his presidency, the Board of Directors will propose his candidacy at the next general meeting scheduled for April 29.
Mr. Horta-Osório thus resigns only eight and a half months after taking over. Elected in the midst of turmoil at the end of April 2021, when the bank had been shaken in March by the bankruptcy of the British financial company Greensill and the implosion of the American fund Archegos, he had promised to put risk management back at the heart of the culture of the Bank.
This Portuguese banker had arrived at the helm with a solid reputation for having successfully straightened out the British bank Lloyd's.
Stay in Switzerland and tennis final
But in December, his mandate had been splashed by revelations in the press around the quarantine rules he broke during a brief stay in Switzerland. Other elements showed that the leader had also broken isolation rules for attend the final of the Wimbledon tennis tournament.
Mr. Horta-Osório resigned following an investigation commissioned by the board of directors.
"I regret that a number of my personal actions have led to difficulties for the bank and compromised my ability to represent the bank internally and externally", he said in the press release, however highlighting the strategic realignment implemented since his arrival at the head of the bank.
The board of directors said it respected its decision and highlighted the solid experience of Axel Lehmann.