News
Residents of Rotterdam oppose oil extraction in their soil until 2050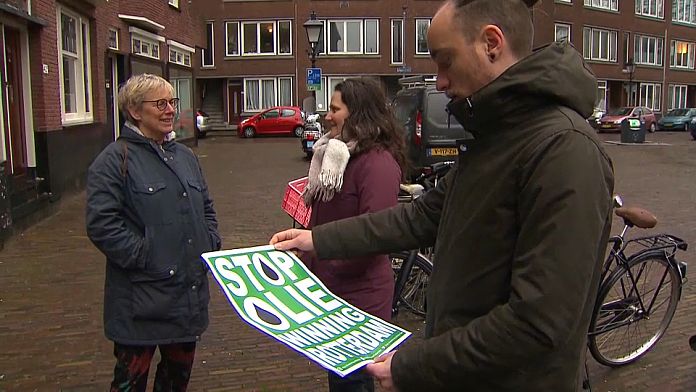 It has been 30 years since oil has been extracted from the south of Rotterdam. However, most of the 70,000 inhabitants of the suburbs of Charlois knew nothing of these operations until a company, the NAM (Nederlandse Aardolie Maatschappij) asked for the renewal of its license until 2050. Since then, a petition has gathered around 2,000 signatures to put an end to these operations with serious consequences for the environment and living beings.
Several earthquakes near the Groningen gas field
The case of Groningen in the north of the Netherlands, where several earthquakes have ravaged homes, draws their attention in particular. "_If I compare the oil extraction carried out there with that of Rotterdam, I wonder what impact it will have on me as a resident", _confides Renate Maijers, a resident of the south of Rotterdam. The earthquakes even prompted the government to hasten the end of these activities in Groningen in 2022 rather than 2030.
"Use less oil and gas, not more"
The signatories also evoke the commitment of the Netherlands to achieve carbon neutrality by 2050. "We don't want to inject chemicals into the ground. defends Arno Bonte, deputy mayor of Rotterdam in charge of the environment and energy transition. According to him, the project will "against the climate objectives that we have set ourselves. We want to use less oil and gas, not more."
The NAM predicts that subsidence, ie the subsidence of the surface of the earth's crust, does not exceed two centimeters. But over the past 35 years, it has grown to five centimeters. The Dutch oil and gas company assures that the probability of earthquakes resulting from oil extraction is "very weak". The decision is now in the hands of the Ministry of Economy.