Soccer
Real desire a Liverpool centrepiece!
Very shy during the last summer transfer window, the Real Madrid had activated in the last moments of the transfer window trying to enlist Kylian Mbappé at PSG, without success. This season, the dynamic looks very different. A bit vengeful, the Merengues already animate the European tabloids by wanting to recruit the biggest names on the football planet. The latest rumor, the one leading to a key element of Liverpool, and it may well come to fruition quickly.
Real Transfer Window : Florentino Pérez wants Michael Edwards!
His name may not tell you anything, and yet he is one of the most important elements of the Liverpool team. Michael Edwards is none other than the sporting director of the Reds, considered one of the best in Europe. And for good reason, the English manager is responsible for the arrivals at the Reds of Mohamed Salah, Sadio Mané, Alisson or Virgil van Dijk.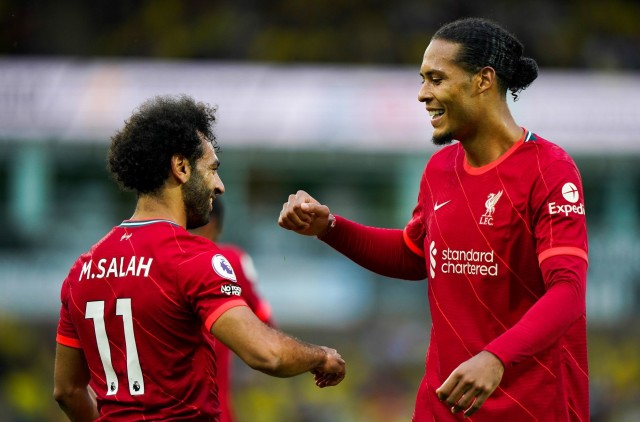 A good track record under his belt that seems to greatly attract Real Madrid. As the Mundo Deportivo, Los Blancos, under the leadership of their president Florentino Pérez, would oversee Edwards to get him signed in 2022. The latter sees his contract with Liverpool close next year and sees every day big clubs knocked on his door.
Very active since his arrival at the Reds in 2016, Michael Edwards already has in his sights his next big move for the winter transfer window. British leader stirs heaven and earth to attract Blues striker Ousmane Dembélé in January. Under contract with the FC Barcelona until next June, El Mosquito is increasingly linked to a departure to England.
A few days ago, Jürgen Klopp mentioned the situation of his sporting director, recalling that the latter was still under contract with Liverpool. "We should ask another person, but in terms of contracts, we don't argue, do we? So I'm not going to talk about the athletic director now."