News
Ramadan: Muslims around the world prepare for the start of the fast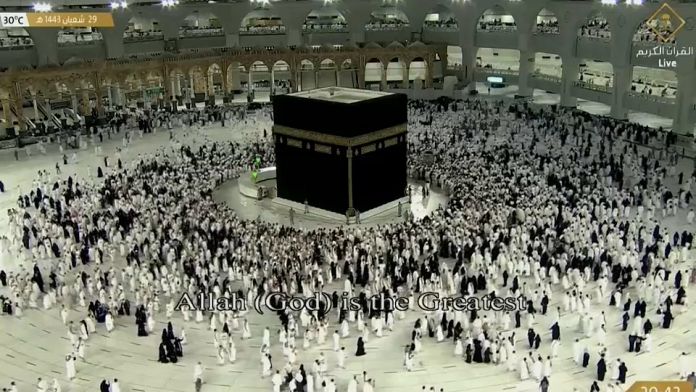 The month of Ramadan, a month of fasting, prayer and sharing for Muslims, begins this Saturday in France, the Grand Mosque of Paris confirmed in a press release on Friday April 1. This year, after two years of pandemic, the faithful will be able to meet in larger committees. When the youngster breaks up, the tables are usually filled, but the rise in prices thwarts the preparations in certain countries.
The rise in prices worries the faithful
Around the world, Muslims are busy celebrating. Spices Fruits and dried vegetables, on the various markets, it is abundance. But this year, Ramadan will be disrupted by a major problem, the rise in the price of these foodstuffs or of products essential to preparations such as bread or cooking oils.
Inflation aggravated by the war in Ukraine. In African countries, we are preparing for the worst. In 2020, they imported 4 billion dollars worth of agricultural products from Russia, 90% of which were wheat.
Hagia Sophia resumes Ramadan prayers
The situation remains worrying in several countries, but will not take away from the faithful the joy of gathering around this religious holiday after 2 years of pandemic. Example in Turkey or the "Tarawih", night prayers specific to Ramadan, will be organized this year for the first time in 88 years in the former Hagia Sophia in Istanbul, reverted to a mosque in 2020.