News
Rafic Hariri assassination trial: two alleged Hezbollah members found guilty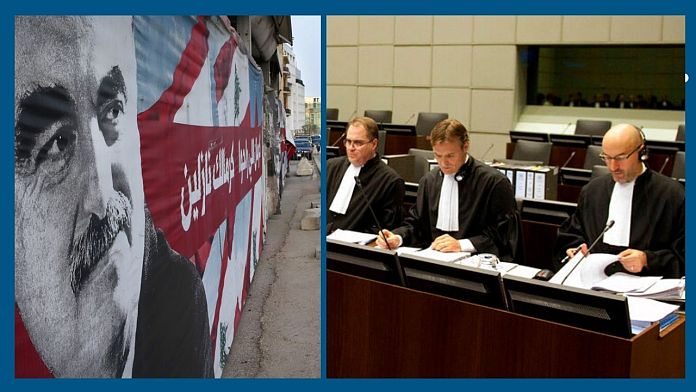 The United Nations Special Tribunal for Lebanon (STL) found guilty on appeal, two alleged members of Hezbollah for their role in the assassination of the former Prime Minister Rafic Hariri.
"The chamber decided unanimously to overturn the acquittals of Mr. Merhi and Mr. Oneissi. We unanimously find Mr. Merhi and Mr. Oneissi guilty"said Ivana Hrdlickova, presiding judge of the STL.
The facts date back to February 2005. Rafic Hariri, who was Lebanon's prime minister until his resignation in October 2004, was killed when a suicide bomber blew up a van loaded with explosives as his armored convoy passed through Beirut, killing 21 other people and injuring 226 people.
Suspect No. 1, also a member of Hezbollah, Salim Ayyash, was already sentenced to life by this court in 2020.
The persons prosecuted and judged in this river trial are in absentiaHezbollah refuses to hand them over to international justice.
At first instance, the two men had been acquitted, for lack of evidence. The prosecution had appealed.
In a statement, the Appeals Chamber said it had "found that the Trial Chamber committed errors of law invalidating the judgment and errors of fact resulting in a miscarriage of justice".
The file shows a significant number of exchanges with different mobile phones used by the defendants in the hours following the assassination of Mr. Hariri, the presiding judge said when reading the decision.
Hussein Oneissi and Hassan Habib Merhi were notably convicted of conspiracy to commit an act of terrorism and complicity in intentional homicide.
The STL has yet to determine the sentence against them.