News
Queen Elizabeth II at rest for at least another two weeks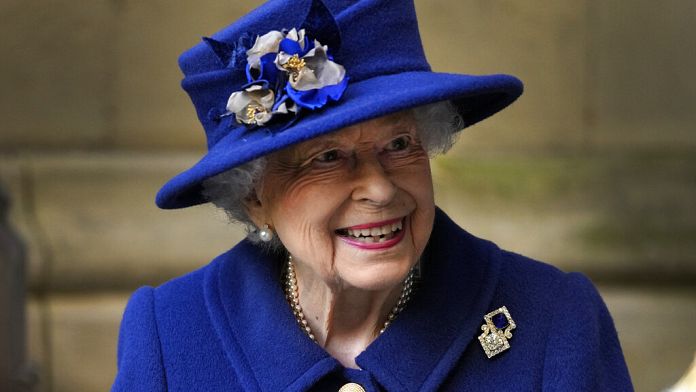 The wait is prolonged for the British: after canceling her trip to the international climate conference in Glasgow, Queen Elizabeth, 95, will have to rest for at least another two weeks, without any official trip.
The sovereign who spent a night in the hospital nine days ago, will nevertheless be able to continue to conduct "light spots", including hearings in videoconference, said Friday evening Buckingham Palace, announcing that doctors had advised her to rest for at least two more weeks.
The Queen "regrets" having to give up participating in the festival of remembrance on November 13, which pays tribute to British soldiers and Commowealth, added the Palace.
But she "keeps the firm intention" to be present at the event that marks Remembrance Sunday the next day around the Cenotaph in London, specifies the royal communiqué.
The queen was laid to rest on October 20 the day after a reception at Windsor Castle where she had appeared with her Prime Minister Boris Johnson and American businessman Bill Gates.
Lack of transparency
She spent the next night in the hospital, her first hospitalization since 2013, for "preliminary examinations" of unspecified content.
But the fact that the Palace waited for the tabloid The Sun to report that night in the hospital – organized for practical reasons according to royal sources – had raised questions about his health, as well as criticism of what was denounced as a lack of transparency.
The queen has since officially resumed "light" duties. In particular, it received two new ambassadors by videoconference.
Her last appearance in the public eye was on Thursday, where she presented the gold medal for poetry to the English poet David Constantine during a video conference hearing. A 24-second video broadcast by the Palace shows her smiling, talking through interposed screens with the poet.
Instead of going to COP26, the Queen, "disappointed not to be able to attend the reception", will speak to delegates by recorded video message, Buckingham had stressed.
Source link