News
Qantas promises direct flights from Sydney to London and New York by end of 2025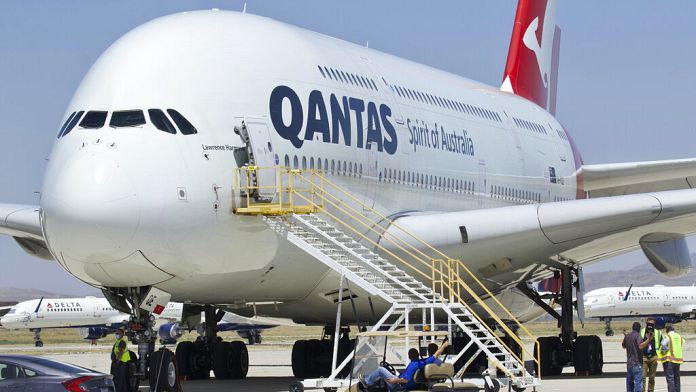 australian airline Qantas announced on Monday that it would launch the world's first nonstop commercial flights connecting sydney to London and New York by the end of 2025, allocating to Airbus a multi-billion dollar order.
It is going to buy 12 Airbus A350-1000s to operate flights from "Project Sunrise" to cities such as London and New York from Sydney by the end of 2025, Qantas said in a statement.
Qantas conducted test flights for long-haul flights in 2019, including a test flight London-Sydney of 17,750 kilometres, which lasted 19 hours and 19 minutes. The same year, a test flight New York-Sydney 16,200 km long lasted just over 19 hours.
Singapore Airlines currently operates the world's longest non-stop commercial flight between Singapore and New York, which lasts approximately 19 hours. Qantas is already operating a route Perth-London of 14,498 kilometres, which lasts 17 hours.