News
Przemysl, the main entry point for Ukrainian refugees in Poland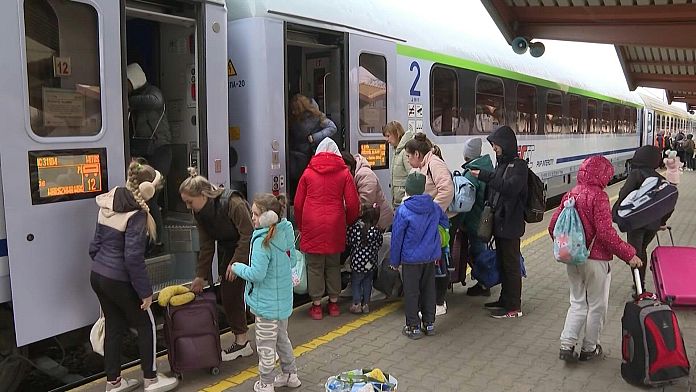 The small Przemysl station on the Polish border has become one of the main entry points for Ukrainian refugees fleeing the war.
According to the UNHCR, more than 4 million people, the vast majority of them women and children, have fled Ukraine since the start of the Russian invasion. Poland alone hosts more than half of the refugees.
On March 30 alone, around 25,000 people entered, according to the Polish border police.