News
Presidential election in Uzbekistan: expected victory of the outgoing Chavkat Mirzyoyev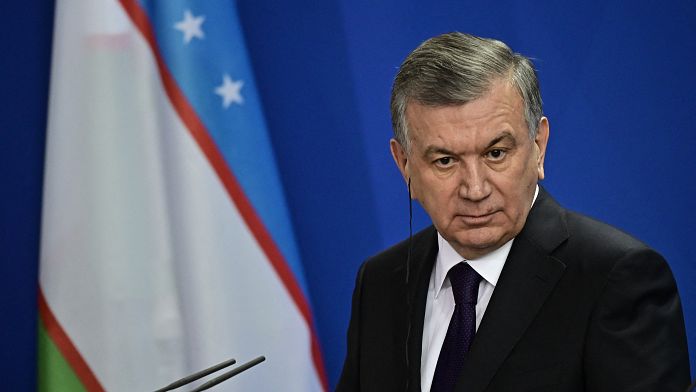 In Uzbekistan, the incumbent President Chavkat Mirzyoyev has a great chance of winning the presidential election, after a vote with no real opposition. The first official results are expected later today.
Chavkat Mirzyoyev has been head of Central Asia's most populous country since 2016, following the death of authoritarian Islam Karimov. A first term in office in which he ended the repressive regime of his predecessor: he abolished forced labor, opened up the economy and freed opponents.
But the political system has not benefited from democratic reforms, as this latest election has shown. Facing the outgoing president, four candidates, little known and largely favorable to the government. Three opposition parties were not allowed to nominate candidates.
The main reason for concern of voters before this election is the growing poverty, while the country is weighed down by the economic crisis. Unemployment and the cost of living have risen sharply as a result of the pandemic.
Source link