News
Presidential: Christiane Taubira renounces for lack of sponsorship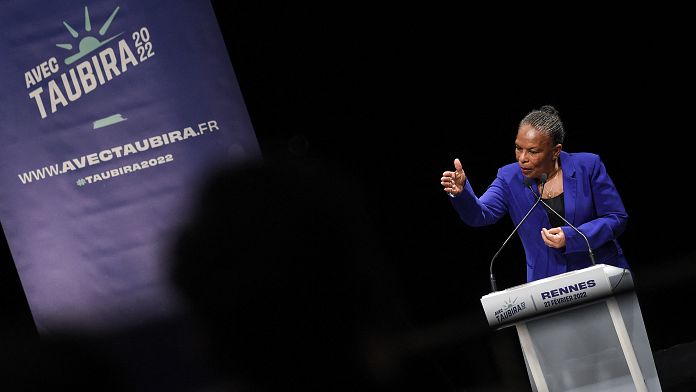 Figure of "the moral left", Christiane Taubira, who withdrew from the presidential campaign on Wednesday for lack of sufficient sponsorship, acts as a free electron on the left with a career and a personality that make her very popular, without unanimity.
"It is obvious that we will not succeed in having the sponsorships"declared the ex-minister, denouncing political parties to which "all that remains today is their ability to cause harm"thus attributing part of the responsibility for its failure to them.
This little 70-year-old woman with a piercing look, closely braided, officially launched on January 15 in the presidential battle, as in 2002, to try, she says, to gather a left in "the impasse" and weigh facing the right and the extreme right.
Considered by some to be an "icon" of the left, she is the object of strong hatred on the right and the far right, and even sometimes in her own camp. Known for her strong character, she has however "a real ability to generate sympathy and support"says ex-slinger PS Christian Paul, a relative.
She is also the object of a real devotion on the part of young people, who fill her meetings where she does not hesitate to push the song, and of the citizen collectives "Taubira 2022", created well before she embarks on the campaign.
One more application
At the end of January, she largely won the citizens' initiative of the popular primary, with 392,000 voters, then promising not to be "one more application". What it becomes, however, in fact, failing to bring together the left-wing candidates, who criticize its commitment to the presidential election.
"She is a stateswoman, free, with a republican background"praises Guillaume Lacroix, president of the PRG, for whom "she embodies the moral left". But the party loose mid-February, noting its failure to bring together the left.