News
President Zelensky says his Western allies are sending 'weapons'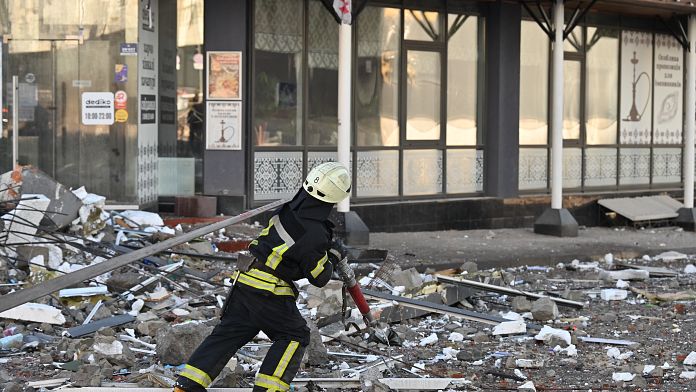 The Ukrainian president said on Saturday that his Western partners would deliver new weapons to his country, and called on the Ukrainians to defend Kiev, plagued by heavy fighting with Russian forces.
The Czech Republic will donate machine guns, automatic and sniper rifles, pistols and ammunition worth 7.6 million euros to Ukraine, the Czech Defense Minister announced on Saturday. At least 198 Ukrainian civilians, including three children, were killed by the "invader", and 1,115 people injured, according to Ukrainian Health Minister Viktor Lyachko.
Dozens of soldiers also lost their lives, while Russia does not give any information on its toll. Kiev claims to inflict heavy losses on the Russian army.
The Dutch Ministry of Defense has indicated that it will deliver 200 Stinger anti-aircraft missiles to Ukraine as soon as possible. The Czech Republic has announced that it will donate weapons to Ukraine worth 7.6 million euros.
Follow our live