News
President Jair Bolsonaro hospitalized after illness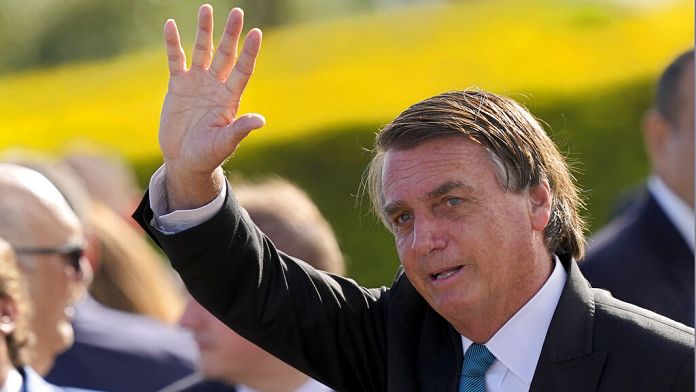 Brazilian President Jair Bolsonaro was admitted Monday evening to a military hospital in Brasilia for tests after feeling unwell, according to local press.
Jair Bolsonaro, 67, was stabbed in the abdomen during a walkabout during his 2018 presidential campaign. He has since suffered from recurring intestinal problems. He was absent Monday evening from a ceremony organized by the Republican Party, one of the parties that supports him, for which his presence had been announced.
According to the G1 news site, first lady Michelle Bolsonaro was present at the ceremony and said that her husband "is fine", and the Minister of Communication Fabio Faria evoked a "faintness". According to G1, Mr. Bolsonaro was to spend the night in the hospital.
The far-right president had been hospitalized twice for a few days, in July and January, for intestinal obstructions from which he had recovered without surgery. He had undergone at least four surgeries after he was attacked in 2018 by a maniac, whose stab wounds had punctured his intestine, and was also operated on for a kidney stone.
Jair Bolsonaro had also contracted Covid-19 in July 2020, with mild symptoms. In power since 2019, he intends to run for a second term in the presidential election next October. The latest polls give him a big loser against the left-wing ex-president Luiz Inacio Lula da Silva.