News
Pope Francis guest of a talk show on Italian television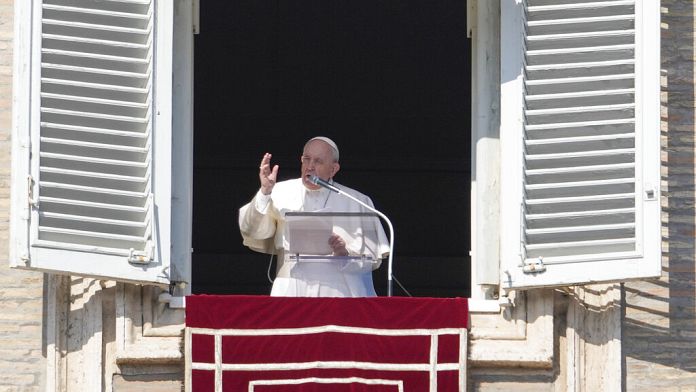 Pope Francis was the guest of a program on an Italian public channel. This is the first time he has spoken directly on television.
Pope Francis was the guest this Sunday of a popular program on one of the Italian public television channels, "Che tempo che fa".
During this interview, the sovereign pontiff evoked many subjects: the fate reserved for migrants, the question of the environment, the tragedies of war or even the future of the Church.
And as usual, he also invited the Italians to show charity.
In a lighter register, the pope, Argentine by origin, spoke of his taste for football, classical music and tango. He also confessed that he never watches television!
This is the first time that François has spoken in this way on a TV show. Ordinarily, the faithful are accustomed to hearing him during his speeches in St. Peter's Square.