News
Political standoff – justice in Haiti, more confusion in the investigation into the death of Moses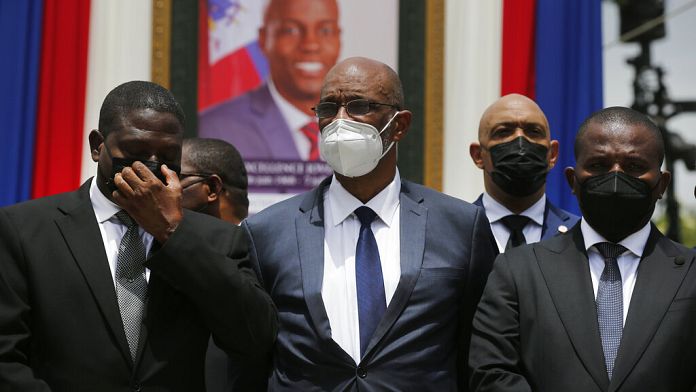 The investigation into the Haitian president"s July assassination turned confusing again on Tuesday.
The chief prosecutor of Port-au-Prince asked in the morning the judge investigating the murder of President Jovenel Moïse to indict Prime Minister Ariel Henry, because of phone calls he allegedly had with one of the main suspects in the case.
An indictment he demands accompanied by a ban on leaving Haitian territory "because of the gravity of the facts exposed" : "serious allegations of assassination on the President of the Republic".
A few hours later, a coup de théâtre: the Prime Minister announces to sack the prosecutor Bed-Ford Claude for "serious administrative misconduct".
The prosecutor had been chasing Ariel Henry for several days and soon, some legal scholars saw the prosecutor's approach as an obstacle to the independence of this institution, a manipulation carried out in government circles. Some politicians had indeed called in recent days for the resignation of the Prime Minister.
This new confusing twist adds to the immense chaos that reigns in the investigation of the July 7 assassination of Jovenel Moïse by an armed commando.
Forty-four people, including 18 Colombians and two Americans of Haitian origin, have already been arrested in connection with the investigation into the murder, committed at his home without any police officer from his close security, while his wife was injured.
Source link