News
Political chaos in Honduras: a fight breaks out in Parliament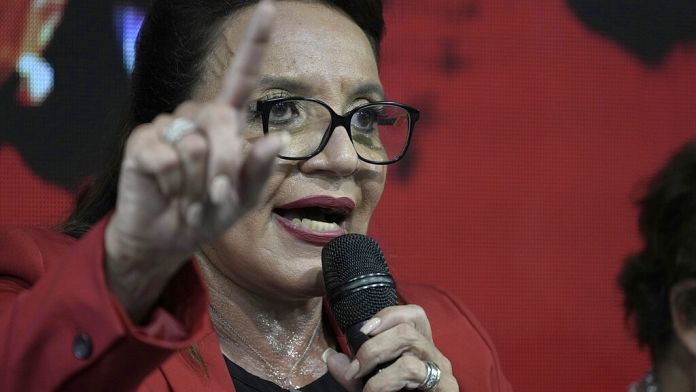 The election Friday of the speaker of Parliament in Honduras turned into a political crisis after the secession of 20 members of the party of the president-elect, Xiomara Castro, a week before taking office.
The invectives began at the opening of the session, when the 20 deputies of the Freedom and Refoundation party proposed one of their number, Jorge Calix, for the post of President of Parliament, in violation of an agreement made with a another leftist party. With cries of "traitors", seven deputies loyal to the president-elect rushed on Jorge Calix and forced him to flee from the perch as he was sworn in.
According to the Minister of the Interior, the candidacy of Jorge Calix was supported by 83 deputies. The President of Parliament must collect the votes of 65 deputies out of 128.