News
Polish, Czech and Slovenian Prime Ministers visit Kyiv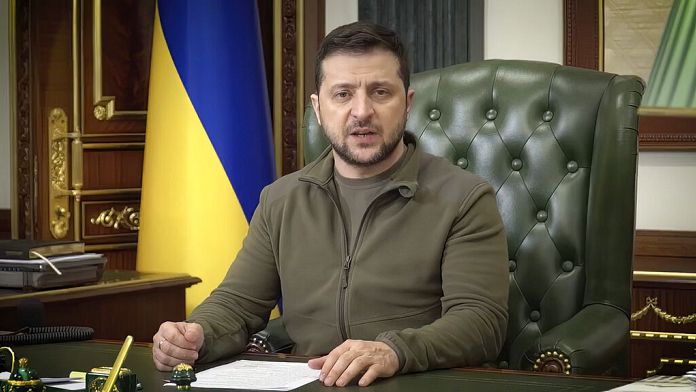 Ukrainian President Volodymyr Zelensky received Tuesday in Kyiv, the Polish Prime Ministers, Mateusz Morawiecki, Czech, Petr Fiala, and Slovenian, Janez Jansa.
Leaving Poland by train, the leaders of the three countries wanted to affirm "the unequivocal support" of the European Union for Ukraine.
During this meeting, Volodymyr Zelensky gave the latest information on the military and humanitarian situation. He also reported on the progress of the talks which resume this Wednesday with Russia.
"With such friends, such countries, neighbors and partners, we can truly win. I don't want to say who, we all know"said the Ukrainian president.
"We will never leave you alone, said Polish Prime Minister Mateusz Morawiecki. We will be with you because we know that you are fighting not only for your homes, your freedom and your safety, but also for us."
Polish Deputy Prime Minister Jaroslaw Kaczynski, also on the trip, called for a "peace mission" from NATO, to "provide humanitarian and peaceful aid in Ukraine". A mission which, according to him, must be "protected by armed forces".