News
Poland calls for help to host Ukrainian refugees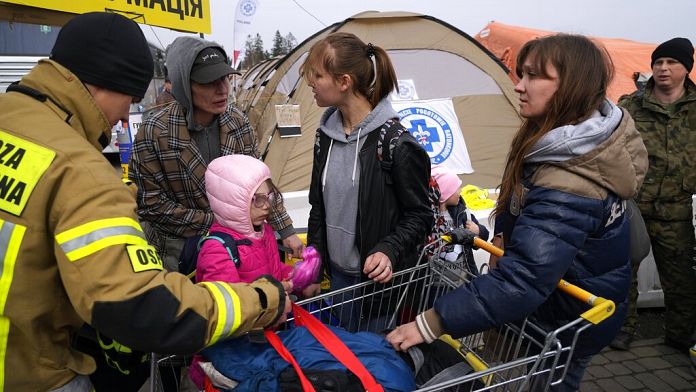 Since the start of the war in Ukraine, 2.3 million Ukrainian refugees have arrived in Poland. This is much more than in the other countries of the European Union.
The Polish government is asking for help from other member countries to help with the cost of accommodation, food and medical expenses related to hosting civilians. The Minister of Health, Adam Niedzielski, thus estimates that the monthly health care for the refugees reaches the equivalent of a hundred million euros and that the European Union must now support Poland.
Ukrainians continue to arrive in the country despite the dangers they face when they hit the road. "My dad had three strokes, he can't move on his own. Of course, the trip was difficult, but people helped us along the way with our luggage… they made things easier"explains Nikolay, for example.
Some refugees are only in transit and go to other countries, but many have no choice but to wait on Polish soil for the end of the war.