Soccer
Pogba on the start at United, a shot to play!
In recent weeks, it was time for the contract extension of Paul Pogba to Man United. Now, the vise is tightening on the future of the Pickaxe at the Red Devils. And the English club is well aware of this.
If at the start, an extension of Pogba to Man United was more than envisaged, today its situation turns out to be more complicated than expected. If we believe the American TV channel ESPN, Manchester would have put himself in mind that the French international would not sign a new lease. The English club would even opt to let him leave for free by the end of the season and his contract.
Pogba on the start, PSG on the shelves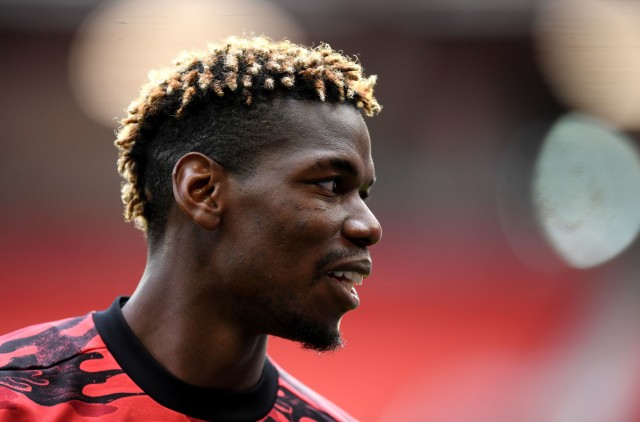 Paul Pogba is therefore more than ever on the start. In recent times, he has even lost his starting place in the eyes of Ole Gunnar Solskjaer. Entered the game at half-time during the heavy defeat against Liverpool (0-5), the 28-year-old midfielder was sent off in the 60th minute, enough to anger the fans and staff. He will miss the next three Premier League games, against Tottenham, Manchester City and Watford.
If for his part, his agent, Mino Raiola, ensures in Times "right now, everything is quiet. There is no update" on the extension of his contract, ESPN indicates that the management of Manchester United would not consider recovering several million euros during the next winter transfer window, in January. First of all, the English club wants to keep its jewel during the second part of the season, rather than sell it during the season. Two, the clubs after him, namely Real Madrid, PSG and Juventus Turin, know full well that they will be able to attract Paul Pogba a few months later without transfer compensation.